SEO Copywriting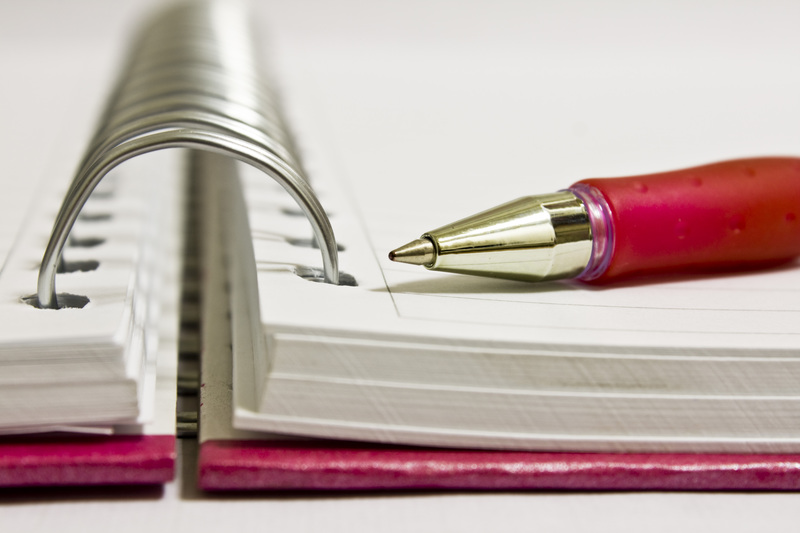 Most copywriters imagine themselves writing sales letters, brochures, catalogues, billboards and other types of promotional/advertising materials. A growing number of copywriters, however, have been taking advantage of a brand new type of copywriting which emerged only in the recent years but quickly established itself as one of the most promising and lucrative areas of specialisation - SEO copywriting.
SEO Copywriting an Integral Part of SEO Industry
Like its name suggests, SEO copywriting is closely related to SEO or search engine optimisation. It is a part of a multiple-strategy process that seeks to make a website more search engine-likeable with an aim to improve the website's ranking in search results pages for relevant keywords. Shai Aharony from Reboot Marketing says that the end goal is to increase traffic to the website because ranking high in Google, Yahoo!, Bing and other popular websites automatically means a lot of visitors. And many visitors means many potential buyers/clients. It is crucial, however, to be on the first page of search results or at least in the upper part on the second page. Why? Because three quarters of web users check out only a few websites on the first page.
To get to the first page of search results and stay there, website owners are paying thousands of pounds to SEO service providers who in turn are getting increasingly depended on the services of SEO copywriters.
The Difference Between the Traditional and SEO Copywriting
Copywriters have been writing for websites, online ads and other Internet-based materials/media for a very long time. However, SEO copywriting is very different from copywriting for online publishing. Unlike the traditional copywriting which always seeks to sell no matter if written for online or offline promotional/advertising material, SEO copywriting focuses on creating content that helps improve a website's ranking in search engine results pages (SERP). To achieve this, the copywriter must impress both the human audience and search engine robots.
SEO Copywriting that Delivers Results
SEO copywriting is only one of multiple strategies used by SEO specialists to improve a website's visibility. There is no agreement on how SEO copy should be written to deliver the best results but it generally involves high quality, engaging and informative content that includes relevant keywords in a way that doesn't affect the experience for human readers. The goal isn't only to impress the search engines directly but indirectly too. Web users love to share high quality content by leaving backlinks to the website which in turn "tells" the search engines that the website should be ranked higher in SERP.