Copywriting Opportunities on the Internet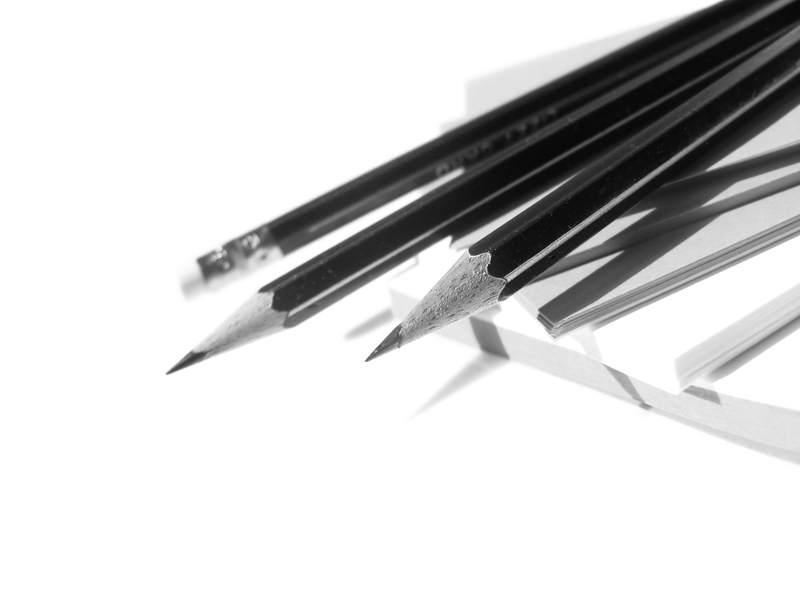 The advent of the Internet was a major boost to the already thriving copywriting industry. By providing access to the world wide audience, the web provides one of the easiest and one of the most effective ways to win new customers/clients, build/enhance brand recognition, enter new markets, etc. And while many companies use the Internet as a tool to boost their off-line business, there is a growing number of brands that do business online exclusively. As a result, the demand for copywriters has increased dramatically. And considering that the online competition is getting more and more intense, copywriting services will without a doubt remained highly sought after in the future as well.
Getting Your Piece of the "Online Pie"
Thanks to the Internet, the demand for copywriters and copywriting services is greater than ever before in history. On the one hand, this keeps the earnings high and on the other, makes it a lot easier for copywriters to find new clients/work and at the same time, increase their chances to be noticed. But besides providing new opportunities for copywriters, the Internet also increased competition by making physical location more or less irrelevant. Nevertheless, the majority of copywriters have their hands full of work, while their rates remained unchanged despite the fact that they must compete with colleagues from all over the globe.
The Internet is probably the best place to start your copywriting career but it is also a great place to expand the existing client base. How? Look for copywriting jobs at outsourcing/freelance marketplaces where there is a tonne of jobs and projects. Also, you are highly recommended to launch your own website not only to advertise your services but also to present your work to potential clients. Another way to get your piece of the "online pie" is to simply Google "copywriter needed" and apply for positions/jobs you think you can handle successfully. But make no promises in advance in case you get a positive response from more companies than you can manage.
Think Out of the Box
It's no secret that the most successful copywriters are thinking out of the box. So instead of doing what everyone else is doing to find clients/work on the world wide web, don't be afraid to be different and try a completely different approach.